Tamil food, fragrant of local spices, and the rhythmic beats of live music set the tone for the launch of Thalaivan Virunthu, a food festival curated by popular city chef K Damodaran. The 15-day festival, that focusses on age-old recipes and forgotten ingredients, is a medley of seasonal produce and slow-cooked delicacies.
It features dishes such as varamilagai chicken, prepared by simmering tender pieces of chicken in a rich curry infused with dried red chillies. The multi-course buffet, according to Damu, has at its core the philosophy 'Food is medicine'. "These recipes are from villages in Tamil Nadu that I travelled to; I have given all of them my own touch as well," he explains.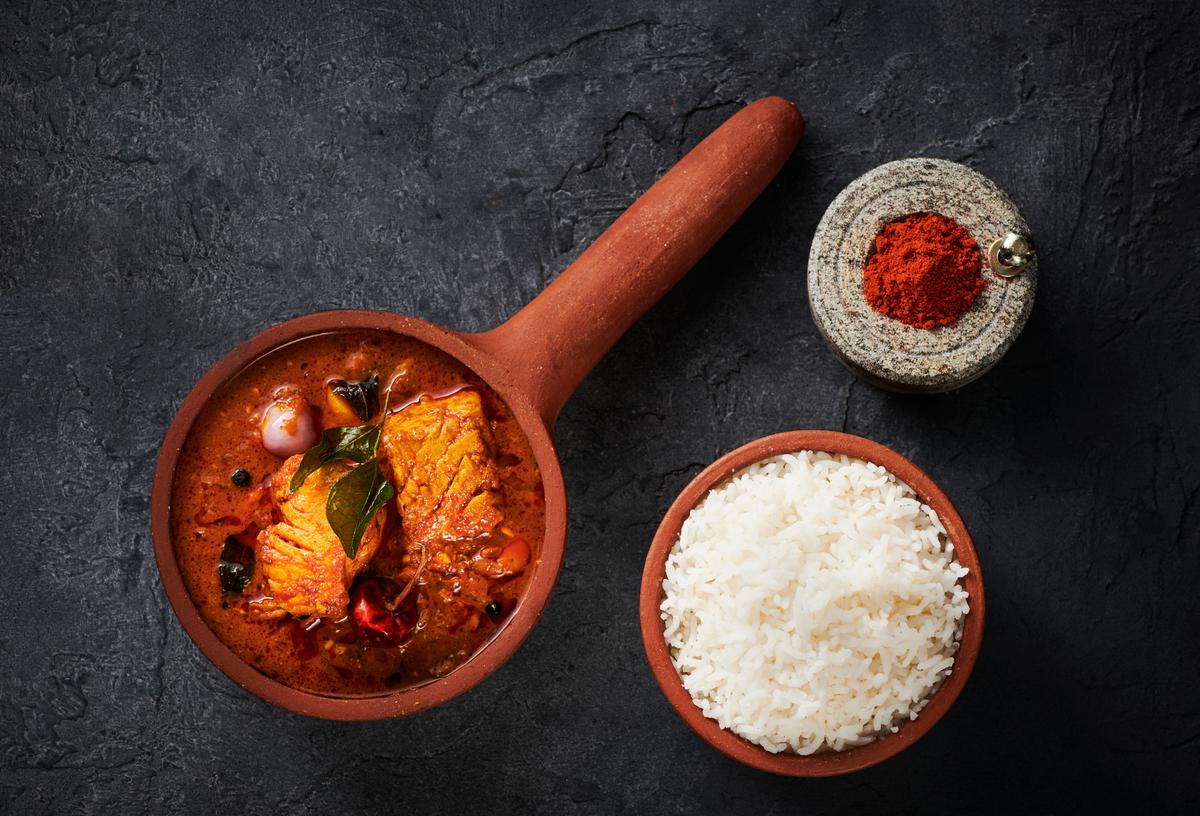 There are traditional curries such as meen kozhambu, chicken chinthamani, Athangudi kari chops, and maa inji paruppu urundai kozhambu, and vethalai rasam to choose from. For dessert, there is litchi elaneer payasam, kavuni arisi karupatti halwa, ragi simili urundai, among others.
Chef Damu's cooking is all about going back to one's roots, and he is all for documenting old recipes that have been in families for generations.
Thalaivan Virunthu is on till July 9. The dinner buffet, from 7.30pm to 11pm, is priced at ₹2,300 per person. At Grand Chennai by GRT Hotels, Sir Thyagaraya Road, T Nagar.