Doma Wang is considered Kolkata's momo evangelist. Now find out why. She is in Chennai's Hyatt Regency for a five-day food pop up featuring Nepali and Tibetan food.
The pop up is curated by mother-daughter duo Doma Wang and Sachiko Seth, owners of Blue Poppy Thakali, Kolkata, a restaurant that specialises in delectables like phaktu, shaphalay, chilli pork, pork shapta, and Nepali mutton curry.
Expect a recreation of Blue Poppy's signature dishes, starring — of course — momos in pork, chicken, lamb and vegetarian options. The menu also promises pan-fried momos, thukpa, Tibetan soup, chilli butter wings and shrimp balls, prepared by Doma, Sachiko and their team. Team it all with gobindobhog (a short grain white aromatic rice grown in West Bengal) rice. The pop up will also enable patrons to learn hands-on momo making from Doma at the pop up.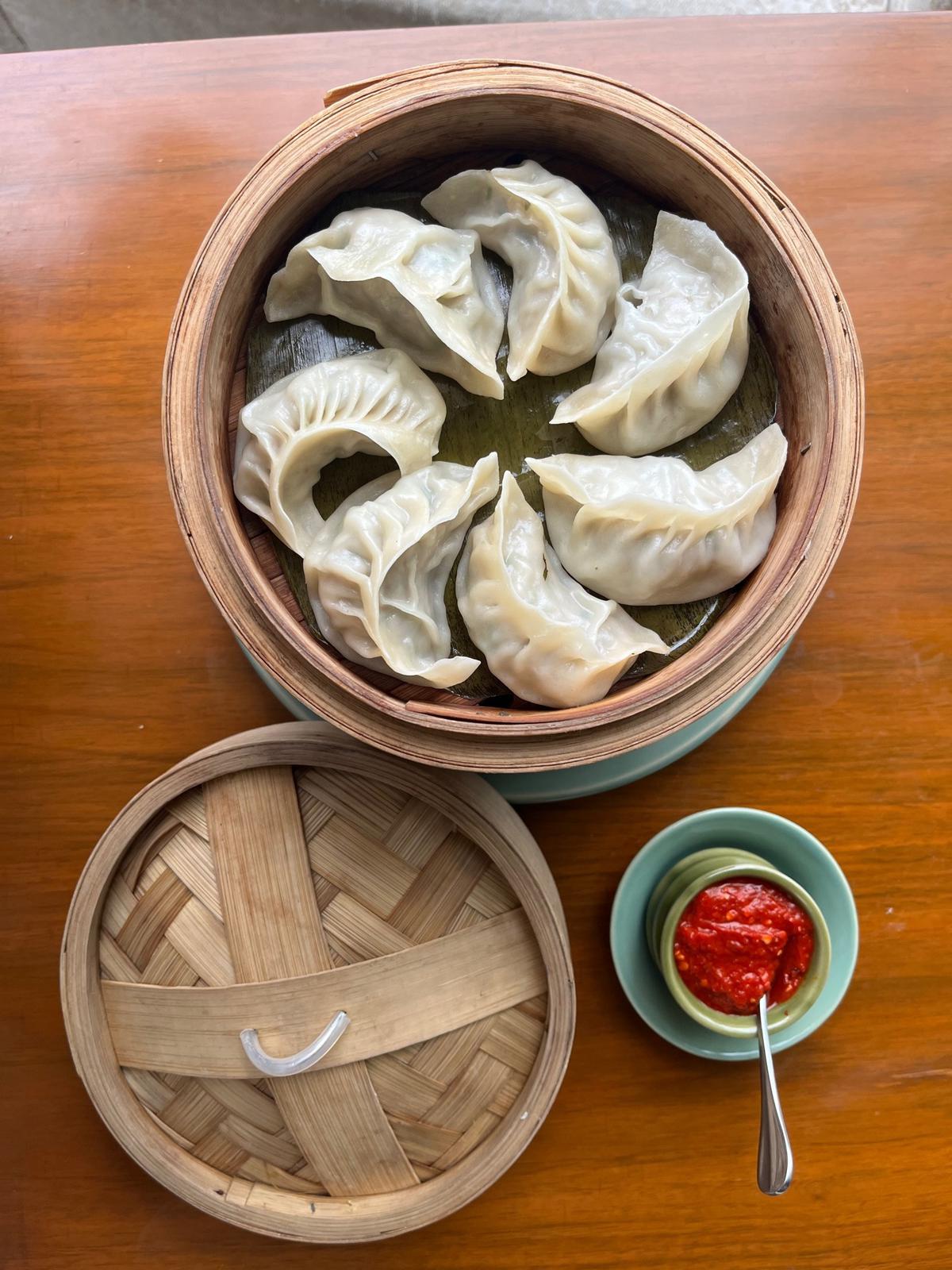 "We are here to educate people on what real Himalayan food is. And to give them a taste of what we have been serving Kolkata for the past 30 years," explains Doma. She adds, "We want them to know what a real momo is."  
She goes on: "A real momo is what a Tibetan momo tastes like — juicy inside, with a thin delicate cover and a tasty chutney to go with it."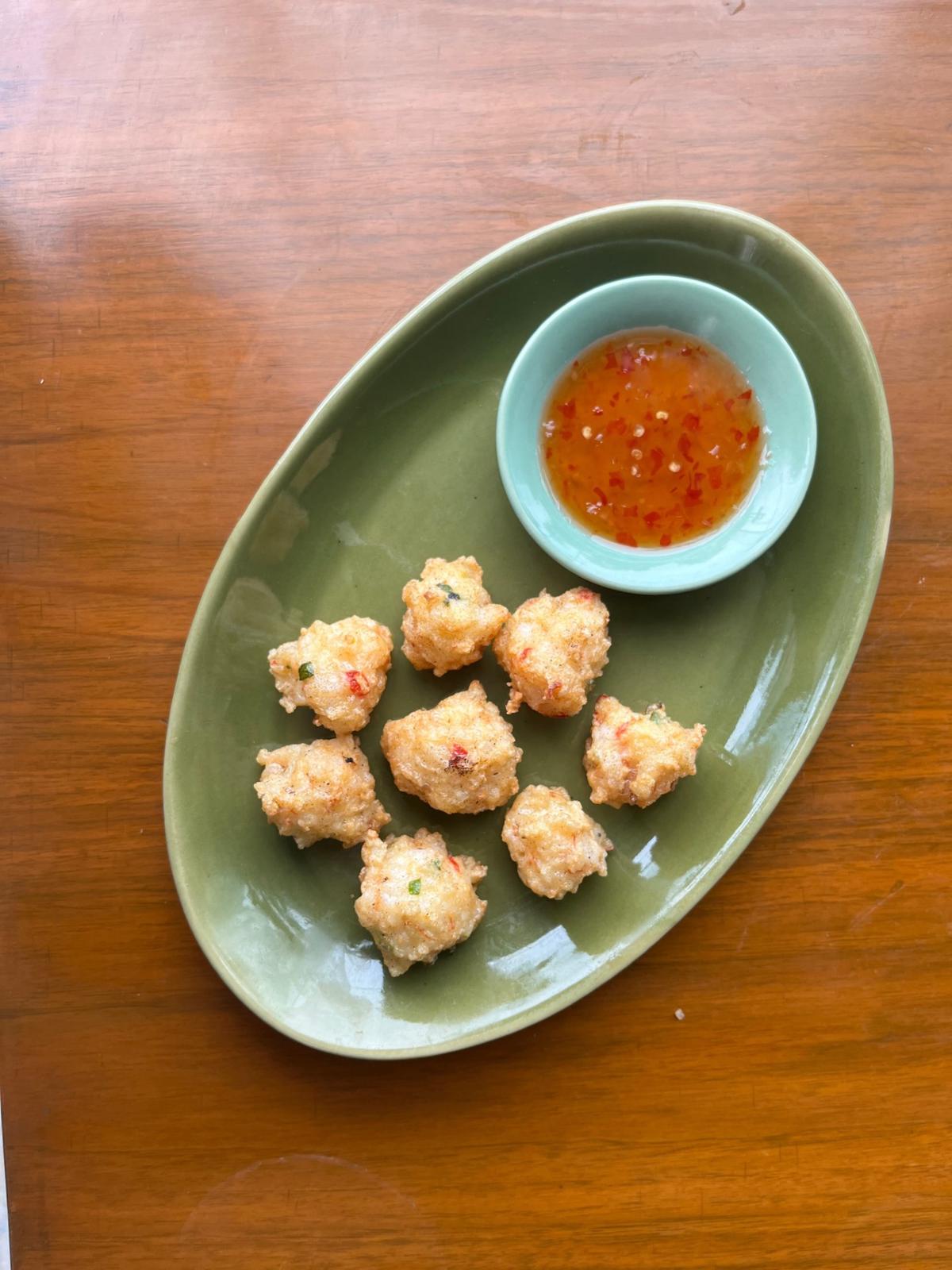 Doma is confident that the people of Chennai will take to Himalayan flavours and textures. She adds: "People in Chennai love spicy food which is similar to Tibetan and Nepali cuisine. I am sure they will love it!"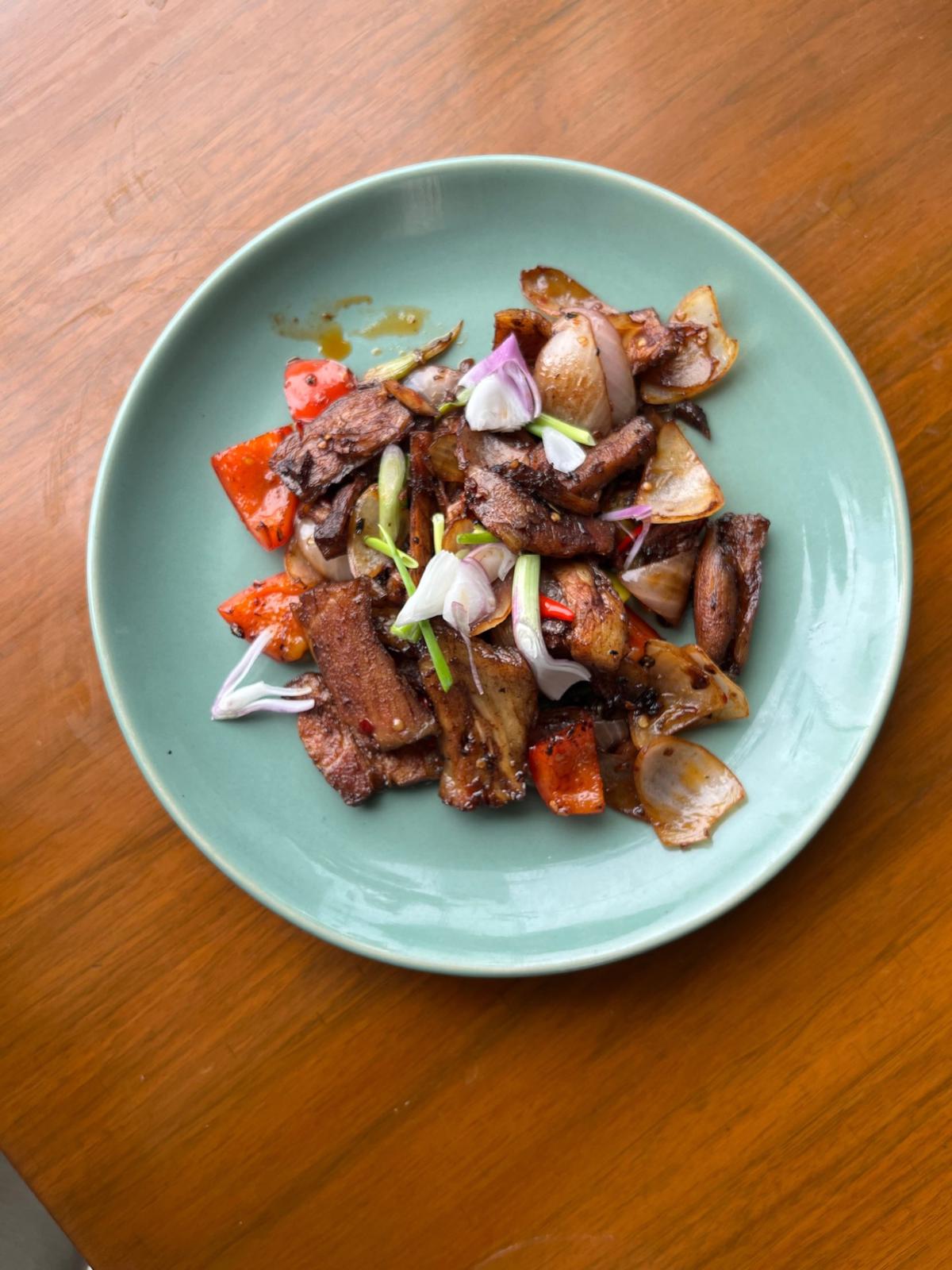 The food pop up will be held at STIX, Hyatt Regency till July 16. A hands-on momo making workshop will be held on July 14. Priced at ₹1,999 including unlimited soft beverages. A meal for two is priced at ₹2,000 (plus taxes). Lunch and dinner will be served from 12.30pm to 3pm and 7pm to 11pm. For reservations, call 9884369333.