Inside the iconic Kannan and Co. Goli Soda factory
| Video Credit:
C. Venkatachalapathy
Holding on to the legacy drink, Kannan and Co. Goli Soda in Vellore district of Tamil Nadu, is successfully marching towards its 100th year.
The company was established in 1924 when S.V. Kannusami Mudaliyar decided to set up a goli soda business, one of the first in the Madras province in the British era.
The glass bottles with little marble balls in them were imported from a manufacturer in Germany for ₹2,000.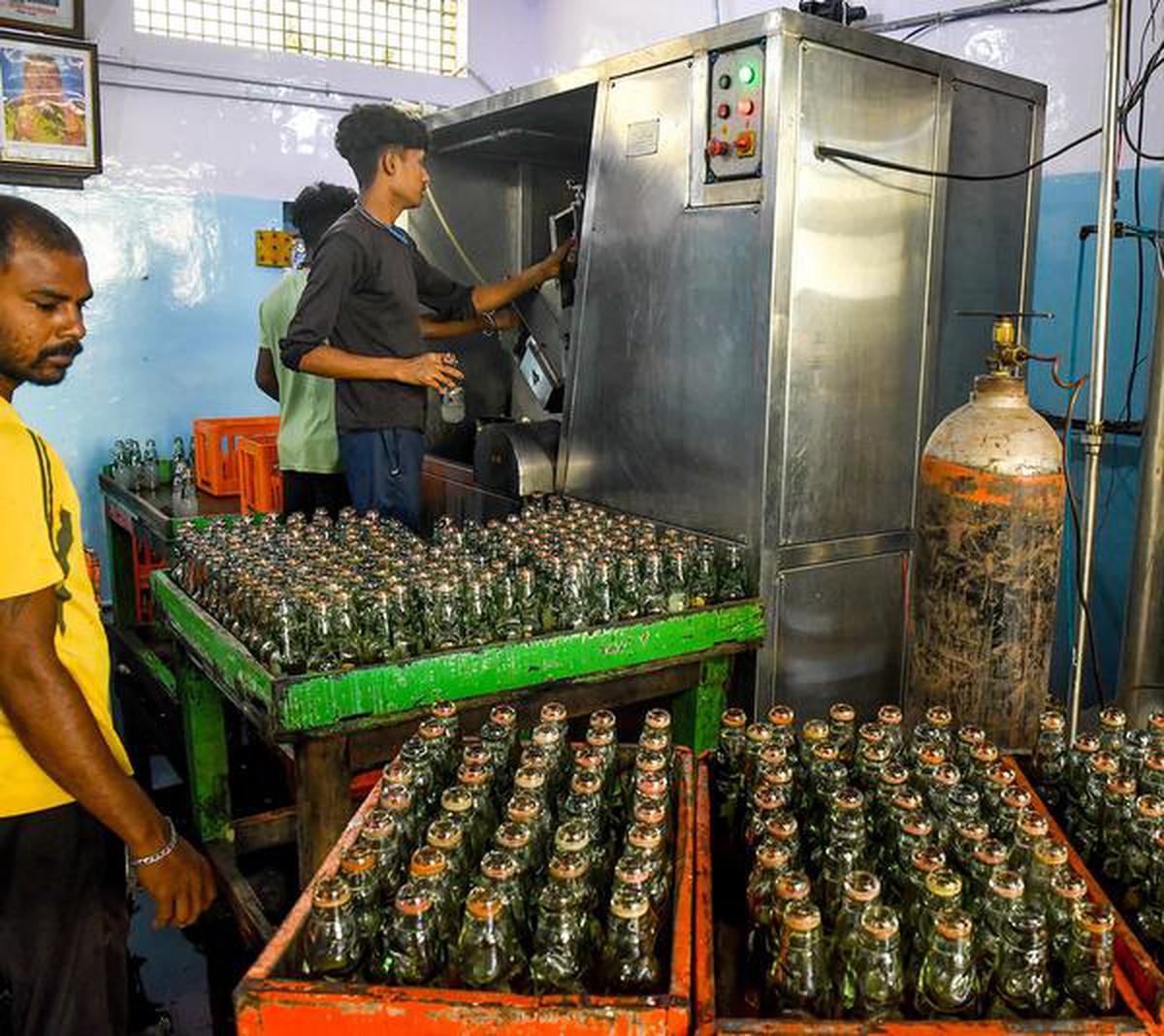 The relatively normal soda business witnessed a boom in 2017, with the 'vocal for local' sentiment gaining momentum during the jallikattu protests in Tamil Nadu.
Since then, goli soda has become very popular and it is being sold in cafes and hotels, supplied for wedding functions and many more events.
Read the full story here
Report: Avantika Krishna
Visuals: C. Venkatachalapathy
Production and Voiceover: Yuvasree S.